Unlocking the language of the heart
Harnessing industry-leading AI and translational science to decode the electrocardiogram (ECG) as never before – as a deep predictive tool and biomarker of disease – empowering care providers to help patients early
Anumana is a new AI-driven health technology company from nference, developing and delivering ECG algorithms enabling early diagnosis and intervention
Our Impact
The Impact of AI Algorithms in Cardiology
Listen to Dr. Paul Friedman, a Professor of Medicine and Chair of the Department of Cardiovascular Medicine at Mayo Clinic, and Anumana advisor, discuss the potential of AI algorithms in advancing early diagnosis and intervention in cardiology.
Early Diagnosis
Serious cardiovascular diseases affect millions of people worldwide, often going undiagnosed for years until symptoms advance and patients deteriorate. Unfortunately, these conditions can remain undiagnosed until the patient suffers a life-threatening event. Innovations enabling earlier diagnoses could address this enormous unmet medical need.
Early Intervention
Hidden and undiagnosed cardiovascular diseases can often be treated through available therapeutics, medical devices, or some combination of both. Innovations enabling early diagnosis would empower healthcare providers to intervene with these and other beneficial treatments for patients.
Why Us
The Richness of the Data
Mayo Clinic created the world's first patient-centered health record more than a century ago, and today is home to one of the world's largest repositories of ECG and associated patient records. The data remains vastly underutilized even today, as the majority resides in problematic unstructured and semi-structured formats. This ECG-paired resource has rich potential for yet-to-be-discovered medical knowledge.
Industry-Leading Technology
Key to decoding Mayo Clinic's rich and deep ECG-paired health records is structuring the vast unstructured and semi-structured data elements; a traditionally slow and manual process called curation. nference's industry-leading technology has cracked the code with AI-enabled augmented curation that transforms unstructured data into labeled data format at scale. Together we have built the world's largest labeled dataset, enabling training of state-of-the-art AI algorithms to see patterns in ECGs that humans cannot.
Leadership in Translational Science
Together with Mayo Clinic, Anumana is developing AI-enabled ECG algorithms for real-world physician use, integrating point-of-care applications into existing workflows. Today, our research is demonstrating that care teams working with our AI-enabled tools are able to diagnose otherwise hidden conditions earlier than ever before. Our rich, innovative pipeline of AI-enabled algorithms has the potential to unlock the language of the heart, empowering physicians to help patients through earlier diagnoses and interventions.
In the Media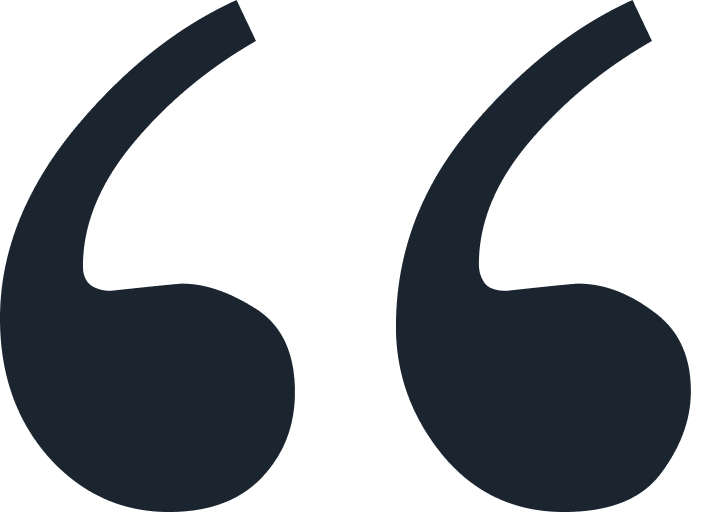 An algorithm that analyzes Apple Watch data shows early promise in detecting heart problems
Learn about the new study by Mayo Clinic that uses a modified version of Anumana's 12-lead ECG algorithm to detect left ventricular dysfunction using AI-enabled ECGs from the Apple Watch.
STAT
May 1, 2022
Partner with us!
We're actively developing algorithms for FDA approval. Please direct partnership and media inquiries to info@anumana.net
@2022 Anumana, Inc. All rights reserved.